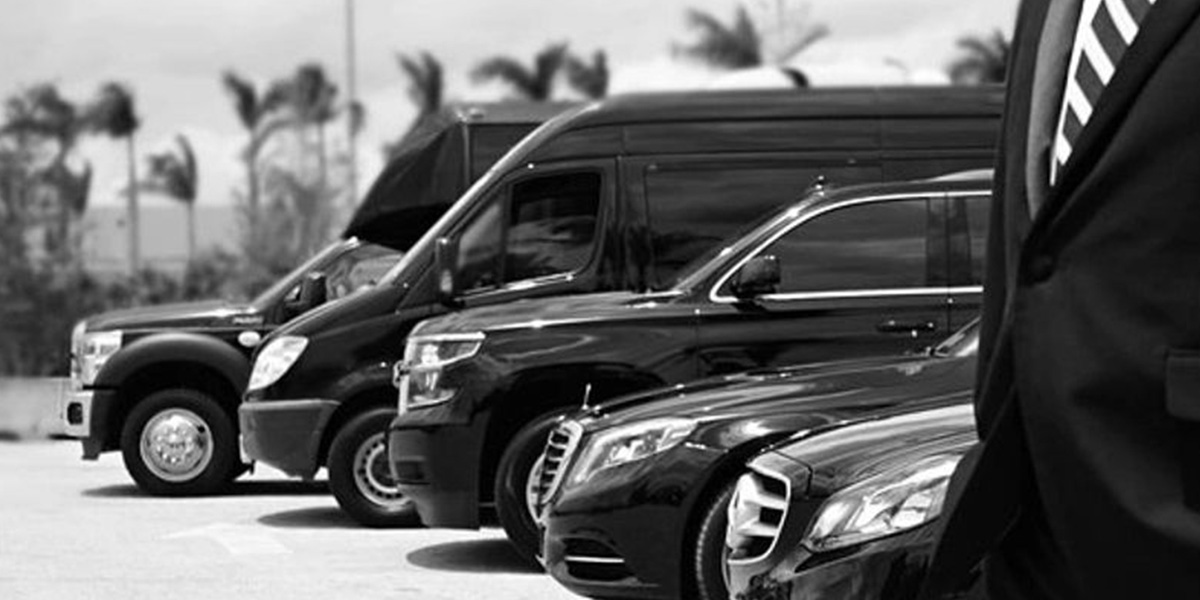 Airport Transportation
We offer the highest quality transportation services in all of The Bahamas
We offer round-trip airport transportation services from Lynden Pindling Airport to any destination in Nassau. Upon Arrival our staff will be right outside the terminal ready and waiting to take you to any destination in Nassau.
Additional Services Available
We track your flight to ensure staff is there upon arrival
Complimentary airport meet and greet
We are open to special requests made ahead of pick up date and time
Complimentary grocery/liquor store stop- Let us know in advance and we'll have your shopping done before you arrive so you can get to your destination immediately
Customize your pick-up and drop-off experience (date, time, stops, etc.)
Reliable and prompt
Car seats available for children passengers by request only
Guarantee safe, private and spacious transit experience
Police Escort Service available
We accept both credit cards and cash
Daily Transportation
Whether you have dinner reservations, excursion appointments, or just want to travel the island our staff is here for you. We offer door to door pick up and will have you where you need to be safely and promptly.
Door to door service
Want to spend the day shopping we'll have our driver dedicated to you all day.
Need more groceries/ liquor- We'll bring it to you.
Escorted services available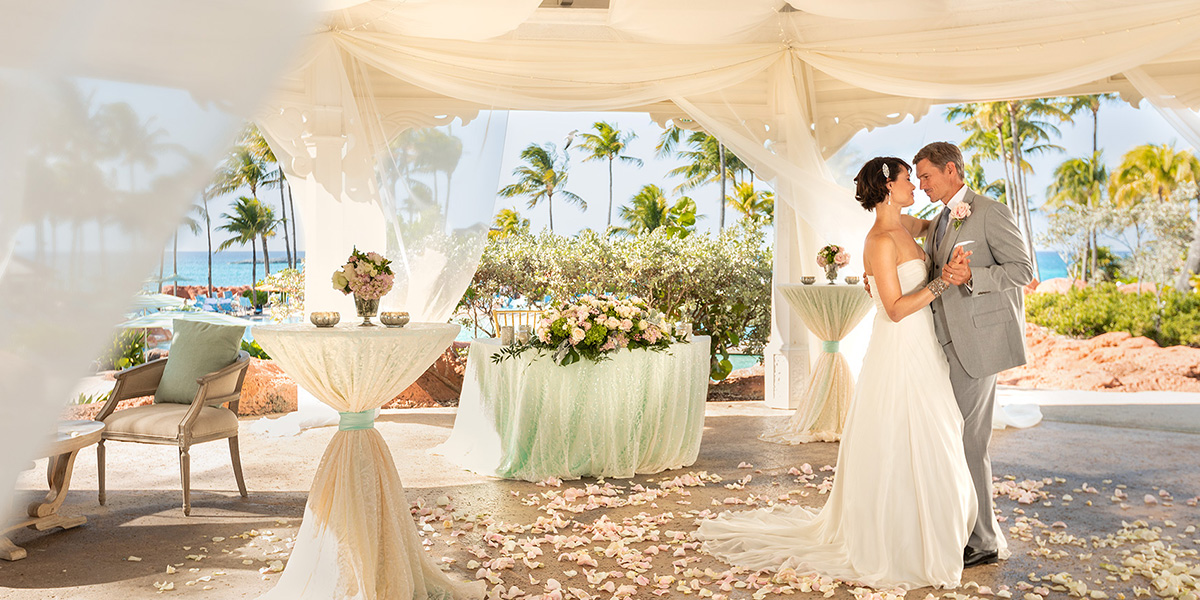 Wedding Contract
Dream Limo Wedding Contract PDF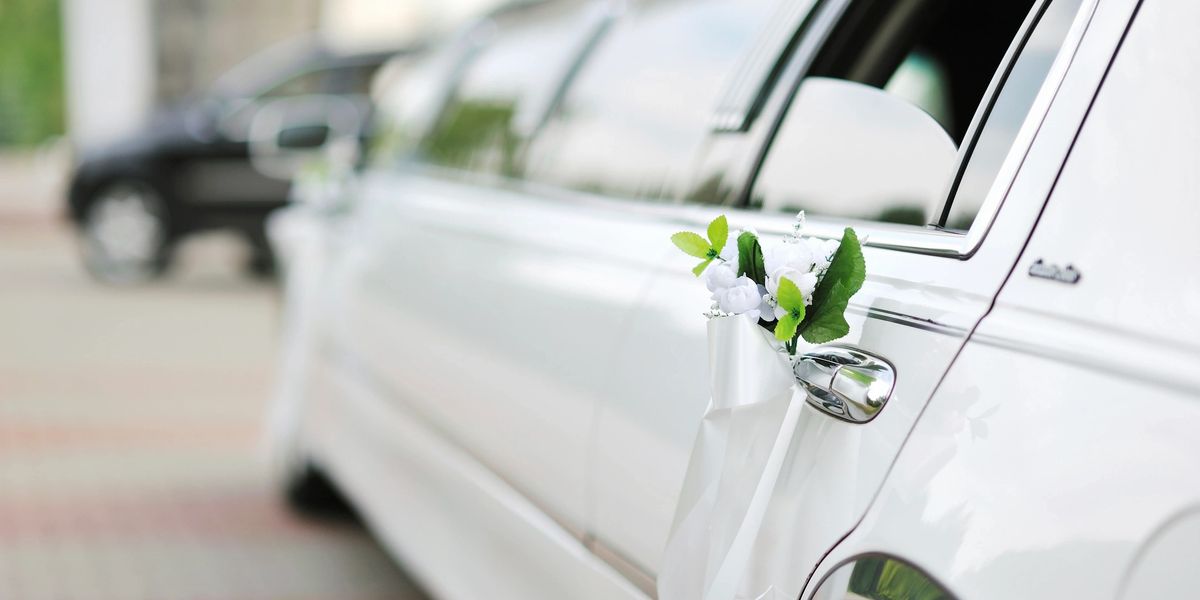 Airport Transportation
Our services are not limited to vacationers. Contact us regarding Event services including conventions, business meetings, weddings, funerals, and more.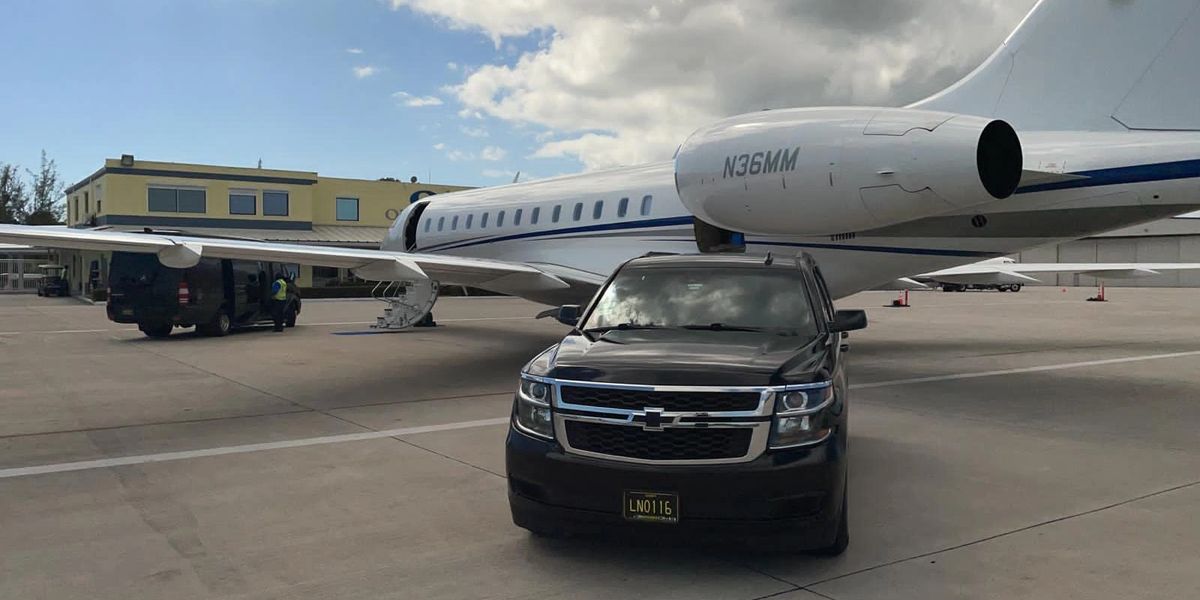 Executive Services
Traveling for Business. Dream Limo Concierge has you covered. Dedicated service to get you to and from all your business functions.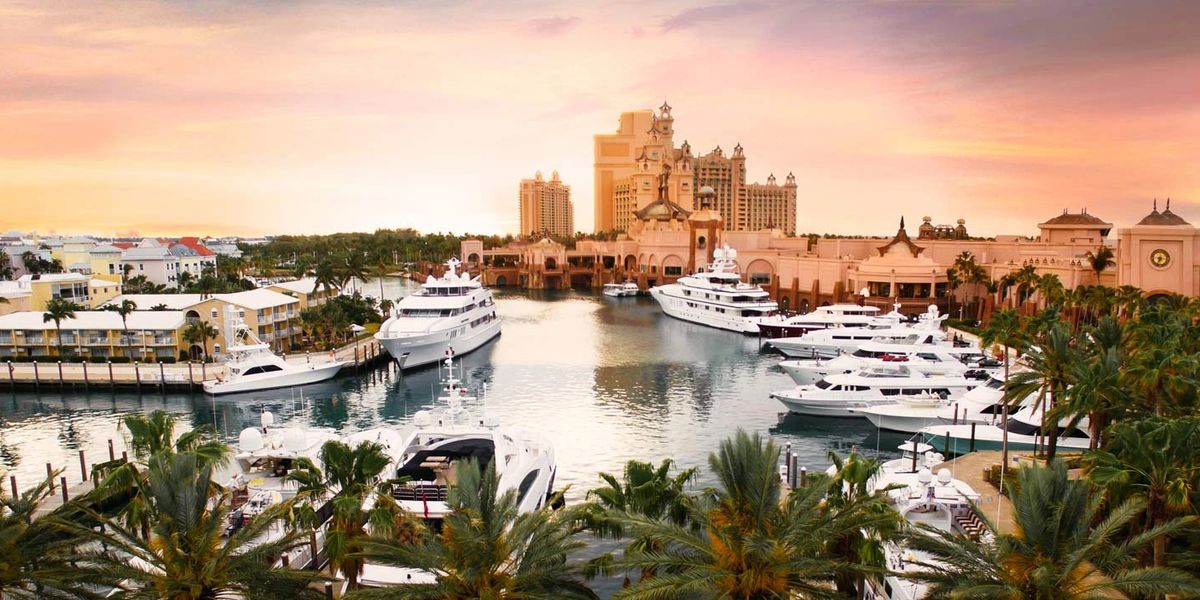 Marina Transportation & Services
Servicing all Marinas in Nassau, Bahamas
Atlantis Marina
Albany Marina
Nassau Yacht Haven Marina
Lyford Cay Club Marina
Hurricane Hole Marina
Bay Street Marina
Nassau Yacht Club
Dream Limo offers Concierge services to yachts crews, charters, and guests.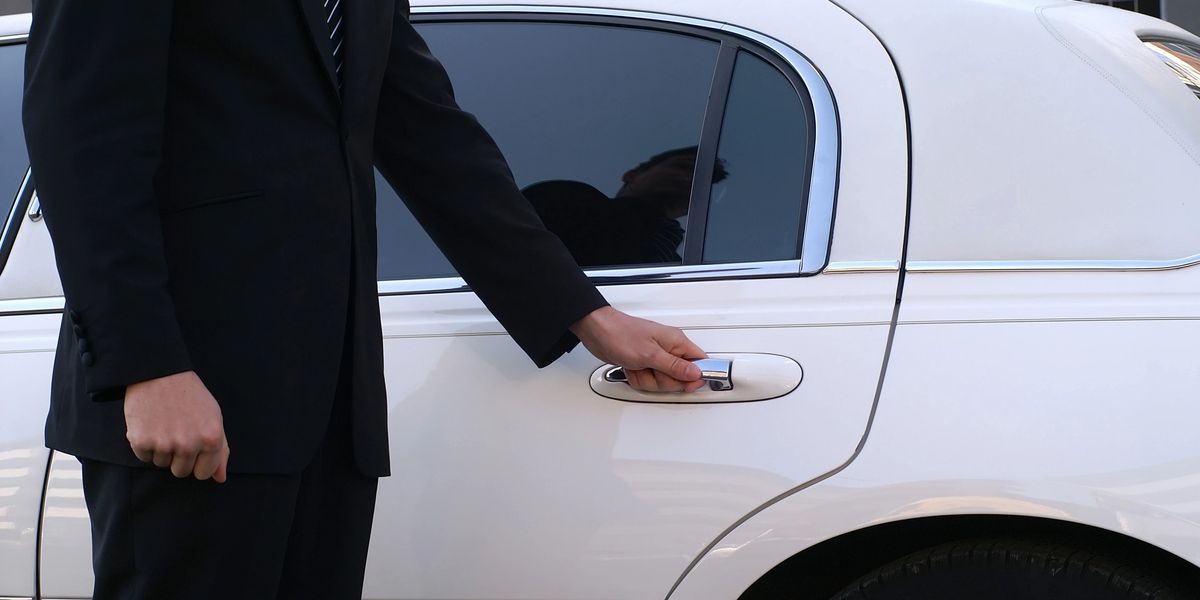 Hotel Lodging Transportation
Round Trip Transportation to BahaMar
Round Trip Transportation to Atlantis Bahamas
Round Trip Transportation to The Ocean Club Bahamas
Round Trip Transportation to Graycliff Hotel and Restaurant
Round Trip Transportation to Hotel RIU Palace Paradise Island
Round Trip Transportation to Comfort Suites Paradise Island
Round Trip Transportation to British Colonial Hilton
Round Trip Transportation to Courtyard by Marriott Downtown
Round Trip Transportation to Hotel Melia Nassau Cable Beach
Round Trip Transportation to The Island House
Round Trip Transportation to The Albany Bahamas
Round Trip Transportation to Lyford Cay
Round Trip Transportation to Grand Hyatt Baha Mar
Round Trip Transportation to Rosewood Baha Mar
Nassau Bahamas Transportation to all AirBnB
Private Accommodations
Transportation to Vacation Rentals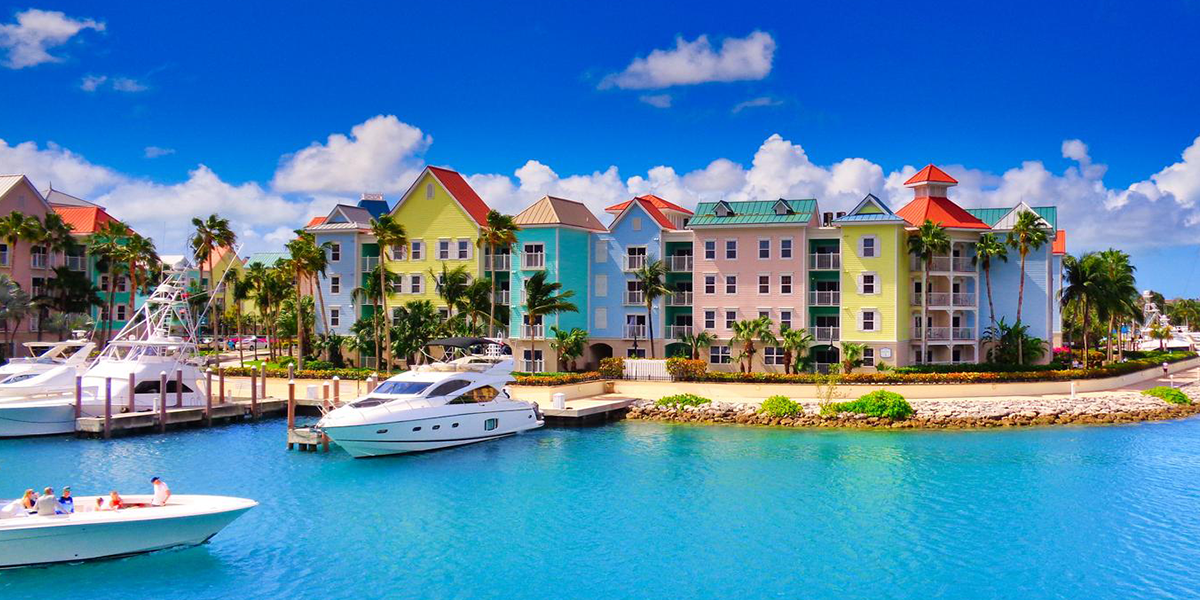 Hotel Accommodation Requests
Servicing Nassau, Bahamas, TRUE Accreditation and Atlantis Ambassador, these services are offered through Dream Concierge Services LLC Old Bridge, NJ 08857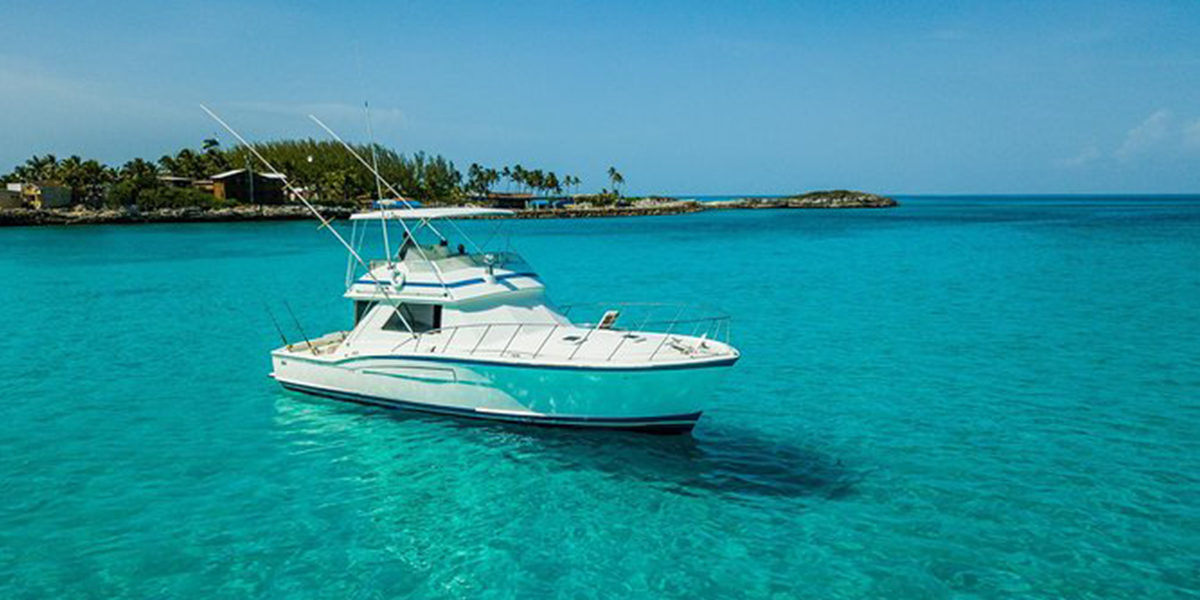 Boat Charters
Servicing Nassau, Bahamas, TRUE Accreditation and Atlantis Ambassador, these services are offered through Dream Concierge Services LLC Old Bridge, NJ 08857