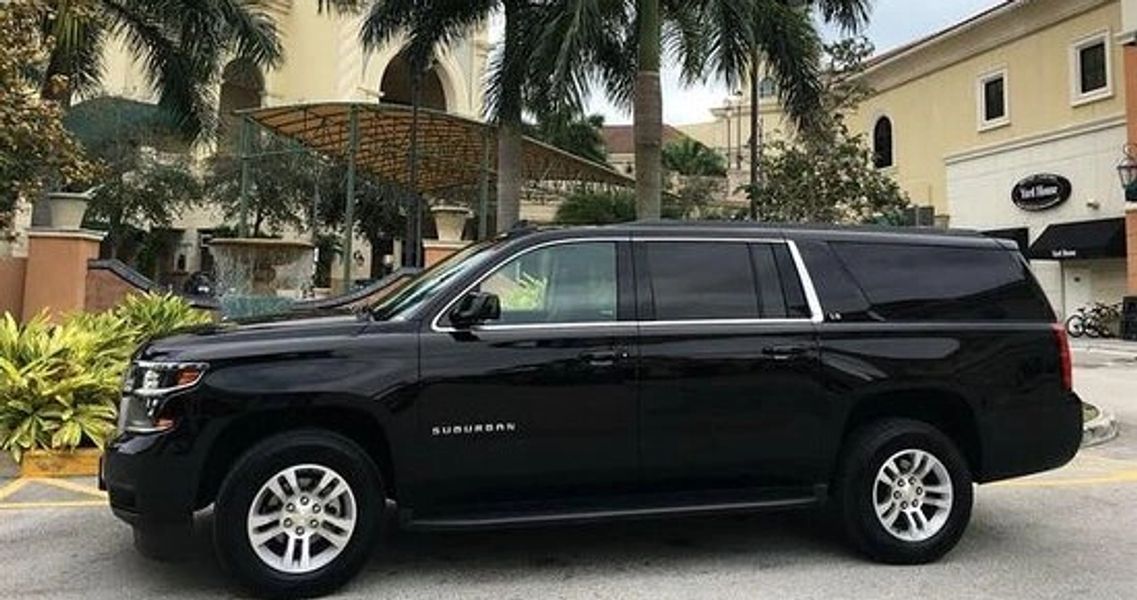 Reliable
Consistency and reliability are what sets us apart and keeps our clients calling back, year after year. We value your business and respect the importance you place in high-quality Limo Services, airport transportation services and airport shuttles.
Professional
Dream Limo Concierge chauffeurs are among the best trained and most experienced professionals in the limo services industry. Our chauffeurs are company employees, not contractors, and are held to the highest of standards. Properly screened, licensed, and subject to pre-employment and random drug testing, you can enjoy complete peace of mind that we will always put safety first.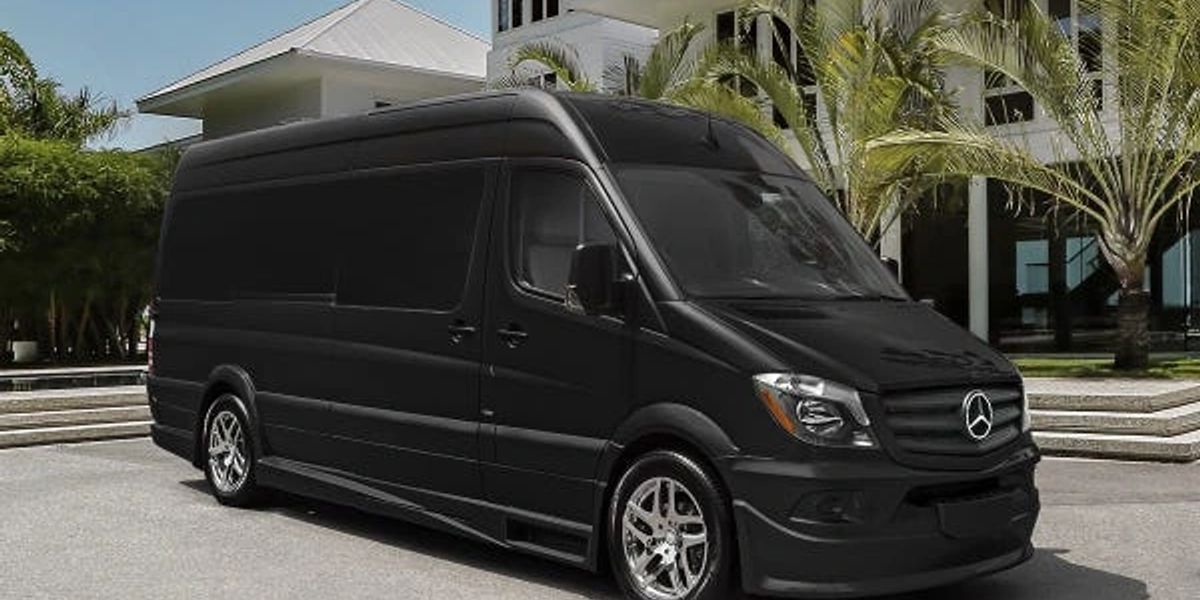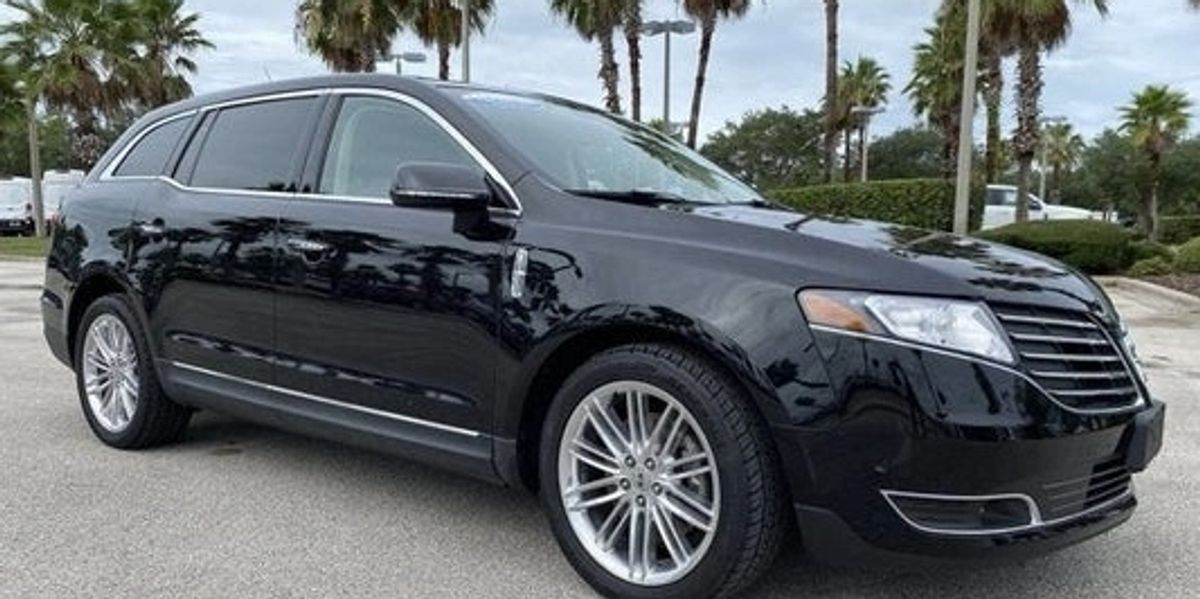 More than you average Limo Company
Dream Limo Concierge is the premier luxury limo services in Nassau, Bahamas. For over 10 years, we have built our company on always giving our clients exceptional service and keeping their satisfaction our top priority. Our office is open 7 days a week and our staff of highly skilled professionals are ready to help you in any way that they can. Our high level of customer service doesn't just stop there. Our chauffeurs are the best of the best. Carefully screened and trained, these seasoned pros are committed to exceeding all of your expectations.