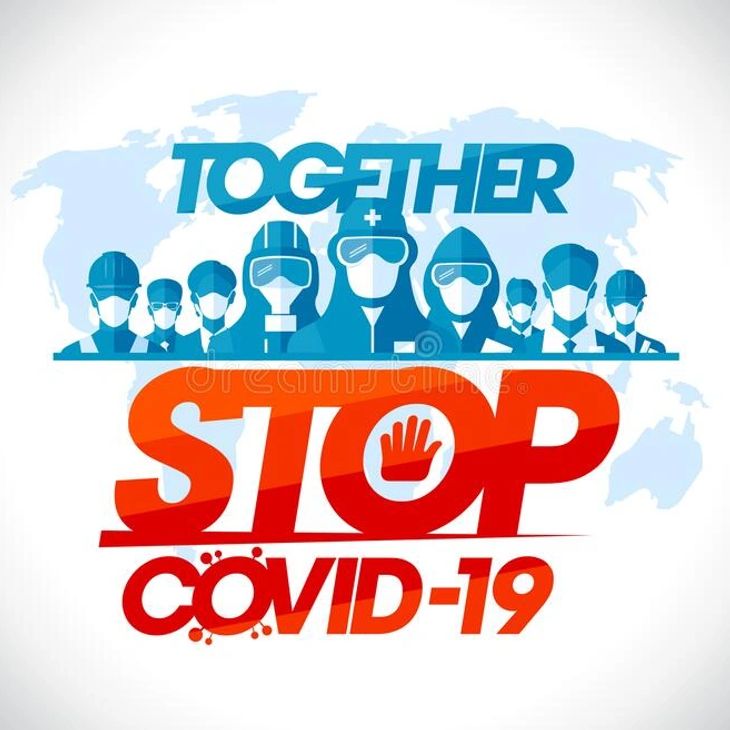 CLEANLINESS
Dream Limo Concierge has adapted a thorough cleaning and disinfecting policy in response to COVID-19. In between each client our vehicles will be properly disinfected and sanitizing ensuring the safety of our guests and drivers.
We tilize disinfecting spraying machines that properly sanitize all interior surfaces of each vehicle with a Non-Toxic EPA-LIST N registered disinfectant, proven to kill over 130 organisms including the coronavirus (COVID-19).
Hand sanitizers will be available in each vehicle for guests and drivers.
Our Vehicles are disinfected and sanitized by Zebra Ez Clean and Sanitizing located in Nassau Bahamas.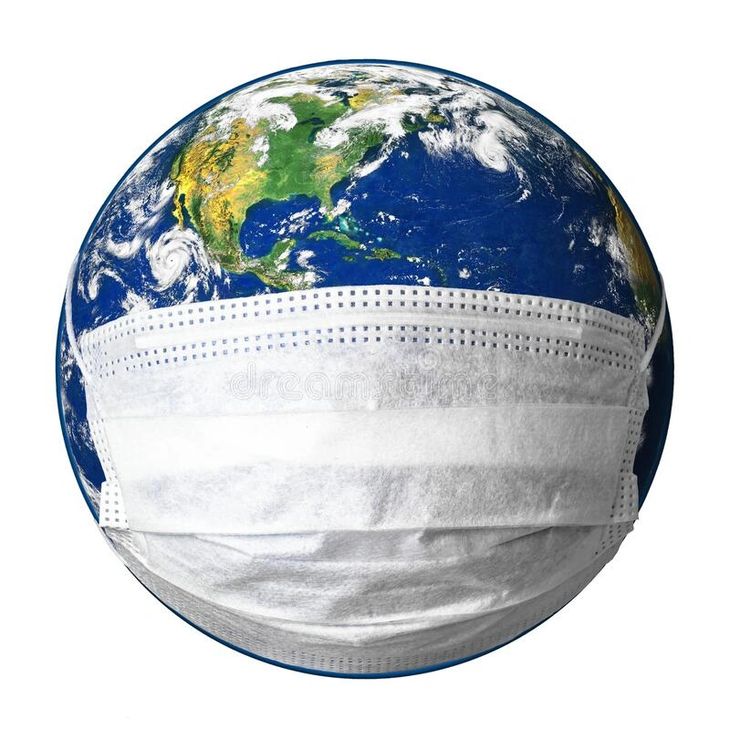 ALL DRIVERS ARE FULLY VACCINATED
In Accordance with the Bahamian Government, and with reliance on WHO and CDC guidance, we have implemented the following requirements for all our vehicles:
Implementing social distancing in our vehicles by reducing the number of passengers permitted per vehicle.
All drivers are required to wear face masks.
We require all passengers over the age of two to wear face masks or appropriate face covering of the nose and mouth. No exceptions will be made.
Facilitating a regular supply of fresh, filtered air into the vehicle